How to Dispose of Commercial Fridges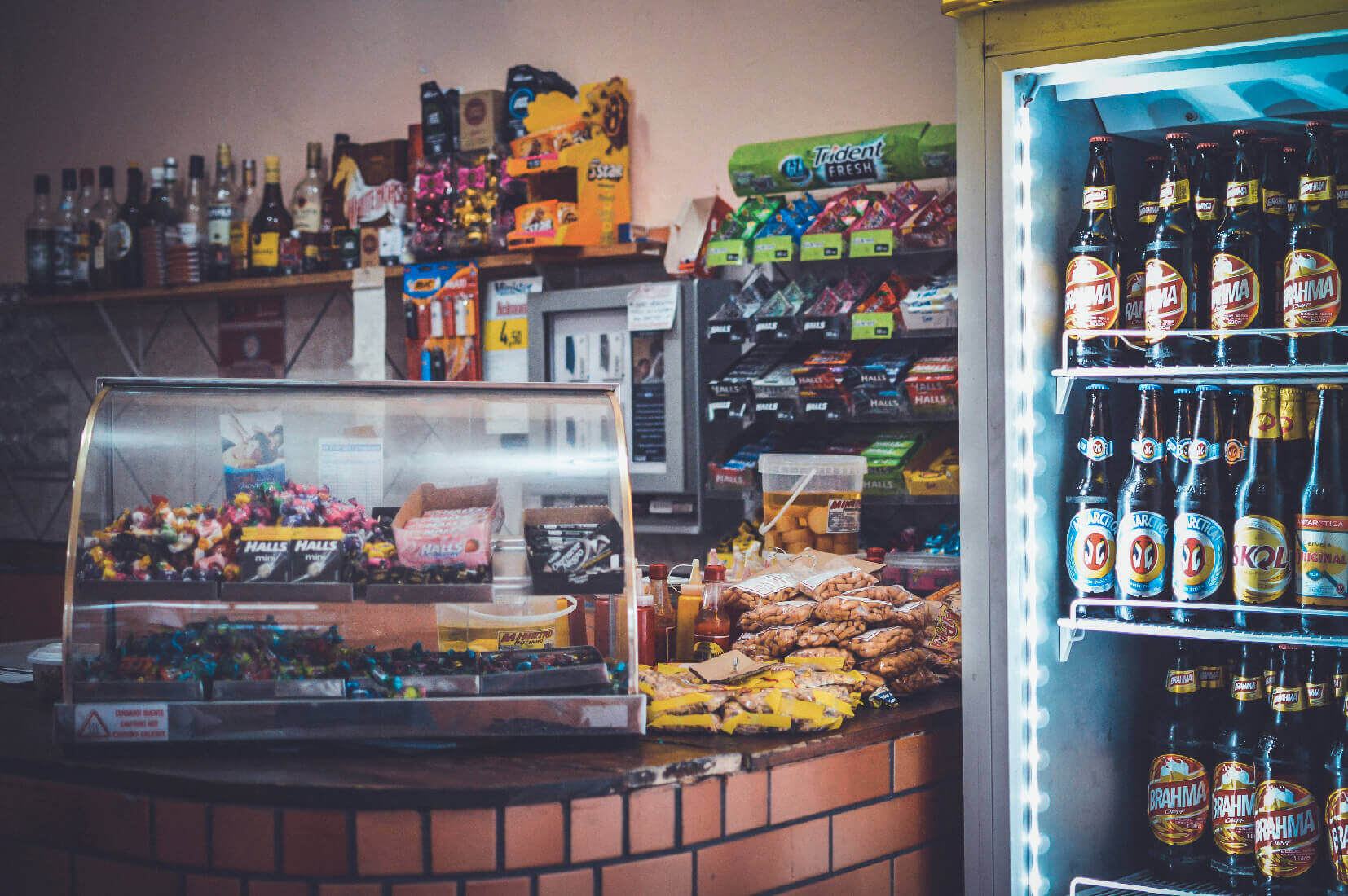 Every fridge or freezer has a limited lifespan. If a commercial fridge or freezer used by your business shows signs of nearing the end of its life span–such as the inability to maintain a consistent temperature, failing components or it is approaching 10 years of service–it's important that you know how to dispose of it properly. 
When you have a commercial appliance, such as a pharmaceutical fridge or reach-in refrigerator, you can't just move it to the curb and expect your local waste management authority to handle it. In this post, we will review the best ways to dispose of a commercial fridge or freezer to help save you some time and hassle when that moment arrives for your business.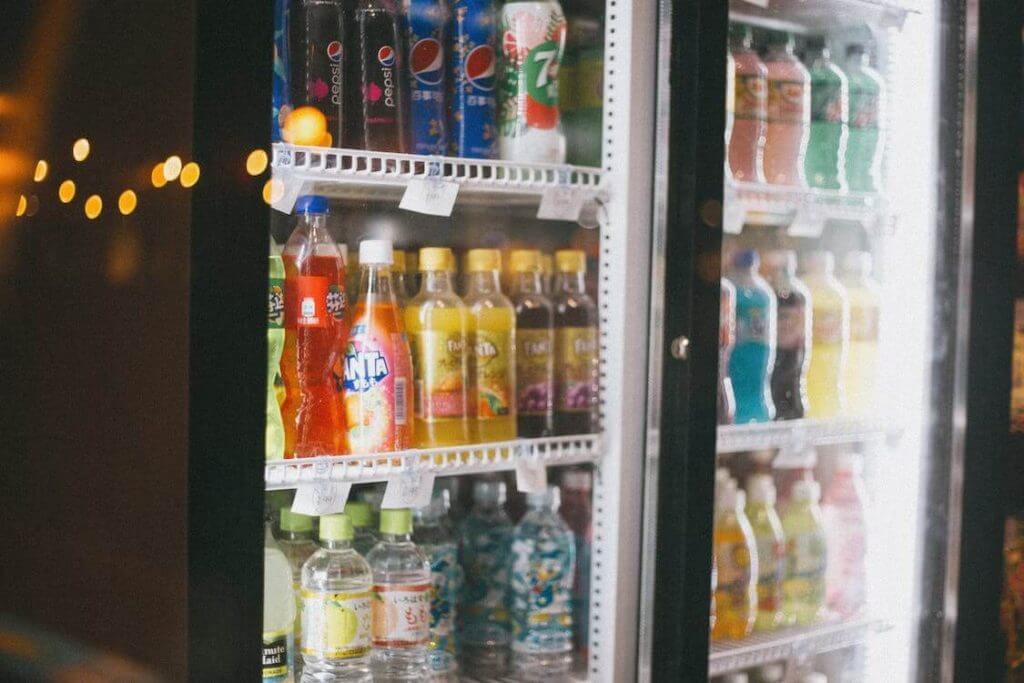 If you are upgrading to something with larger capacity and your fridge or freezer is still in good working order, see if local charities in your area might be in need. Even an older-model commercial refrigerator could be a huge help to a school food bank or church kitchen. By going this route, the charity will get a great deal on something they need, you won't have to worry about refrigerator disposal, and you can help the local community.
To properly dispose of your old refrigerator the first thing to do is check local classified ads or search online for people who might be willing to buy your old refrigerator disposal from you. If all else fails, try posting your old refrigerator on social media. Even if no one buys it from you, this will help you get a sense of how much the item is worth in your area.
However, if there's a problem with the fridge that makes it unsafe for use in a commercial setting, then you shouldn't try to sell or donate it. The best way to tell if this is the case is by checking with your local health department for any regulations about proper refrigerator disposal in commercial settings. Depending on the area, there could be a variety of by-laws concerning the disposal of cooling equipment, so it's best to consult your local recycling center.
When purchasing a new commercial refrigerator or freezer, the retailer might offer to take care of the recycling process. In some cases, they might offer refrigerator disposal for free but will charge you for handling and transportation.
This is often the best option if you want to get rid of an old fridge quickly and easily without having to worry about getting rid of hazardous waste.
4. Consult a Local Recycling Program
The easiest way to dispose of your old commercial fridge is to take it to your local recycling center. They will take away the unit and recycle all of its parts, including the compressor and other components.
However, this junk removal option is only available in some areas. In many municipalities, the waste management authority will have some sort of appliance disposal program in place, whether for washers and dryers, freezers, air conditioners, or dishwashers and microwaves.
5. Contact an Appliance Recycling Centers
If your business has large amounts of used commercial appliances, contact your local recycling depot. These recycling programs will accept broken and worn-out appliances for refrigerator recycling.
When you call to schedule a pickup, they will ask you to describe the type and condition of your appliance. Once they have assessed what they need to do, they'll come and pick it up from your location.
The cost of this service varies by region, but typically ranges between $30 and $50 per appliance depending on the old fridge size and condition.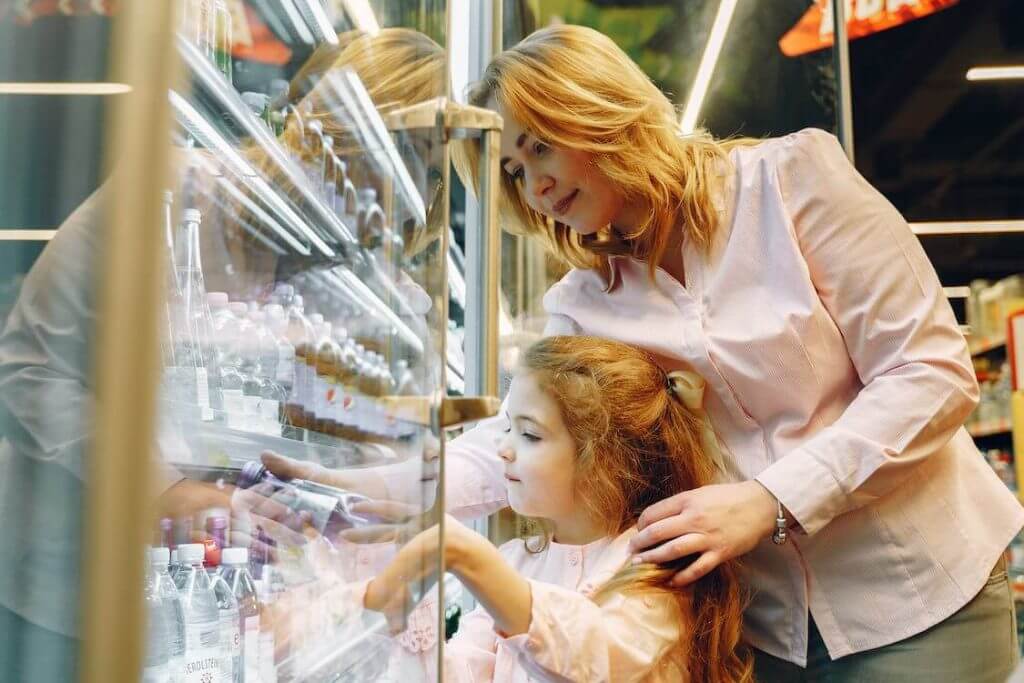 Dependable and energy efficient commercial refrigerators and freezers can have a big impact on food service and pharmaceutical businesses. If you have aging commercial appliances and are in need of an upgrade, remember that it is important to dispose of your old appliances in a responsible manner. 
If you have any questions about commercial fridges or freezer, to contact HABCO (call 1-800- 448-0244) or fill out our contact form and one of our specialists will be happy to help you. We can help you with all your refrigeration needs.Our products are designed to save you money and energy, while providing superior performance. Our knowledgeable staff is always available to assist you in choosing the right product for your application.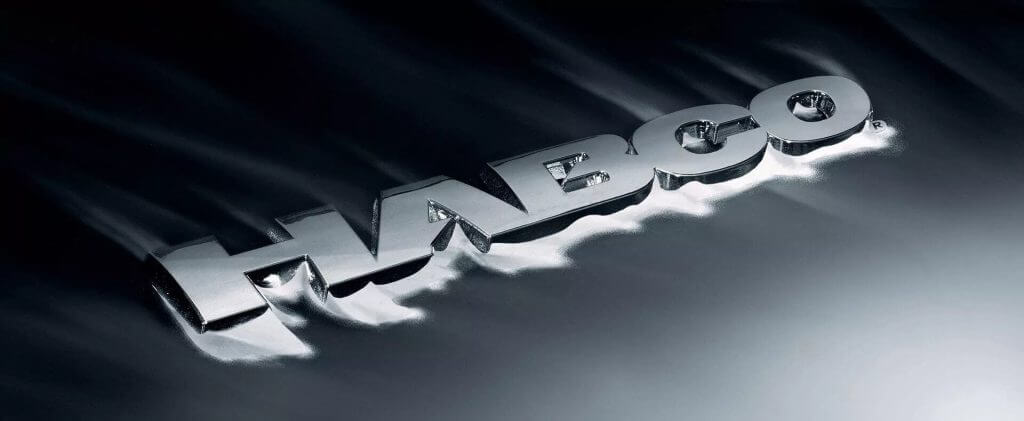 TALK TO A
SALES

REPRESENTATIVE
TALK TO A
SUPPORT

REPRESENTATIVE