CASSETTE® REFRIGERATION BLOWS AWAY SPLIT SYSTEMS – HERE'S WHY!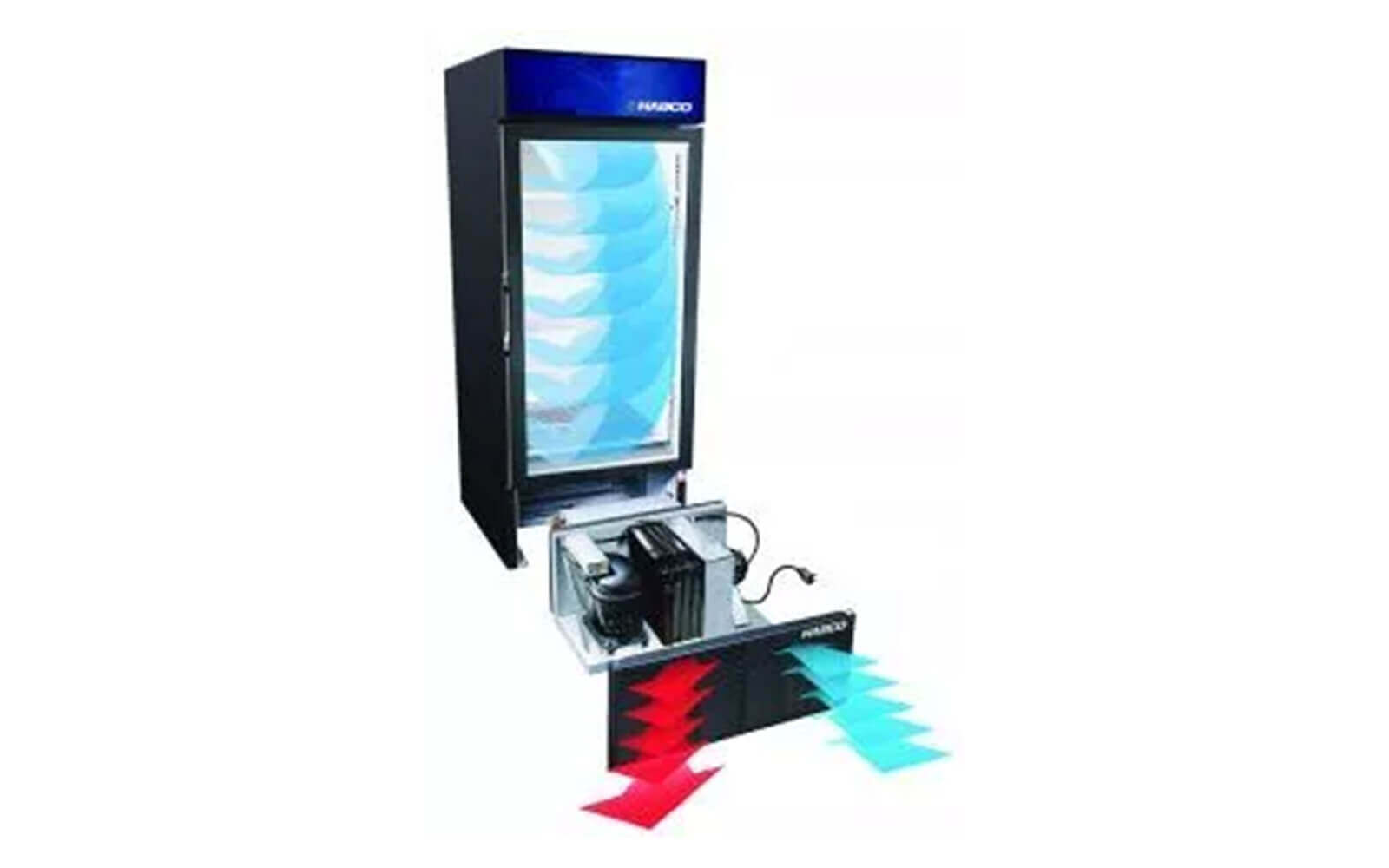 The Differences Between Traditional Forced-Air Split and Cassette Refrigeration Systems
The concept of refrigeration goes back to the ancient Roman and Chinese empires harvesting ice to preserve food. How things have changed. Mechanical refrigeration technology has come a long way. Yet if you think all modern refrigeration units are the same – think again.
Today's fridges still need systematic maintenance, much of which you can do yourself. However, regular cleaning of the condenser coil is also essential. This involves accessing the refrigeration unit of your fridge – not always an easy task. This is a typical requirement in equipment maintenance, and instructions are included in the manual.
Today's conventional commercial refrigerators have a non-removable split refrigeration system that is comprised of an evaporator, condenser and compressor as separate components, or permanently built into the cabinet on the top. The more mainstream units combine the compressor and condenser into a single component called a condensing unit. These units are typically installed in the base of the refrigeration cabinet and are not always easily accessible. Some can be accessed from the front of the unit, but they are still permanently mounted in the base of the cabinet.
HABCO has gone one step further in refrigeration and glass door freezer technology with the removable self-contained Cassette® refrigeration unit. This system is completely bottom-mounted. With the removal of only four screws and a standard wall plug, it can easily slide out for maintenance or replacement. Plus, since the entire Cassette is removable, exchanges and upgrades are possible without ever having to open the doors or move the cabinet.
Cassette-equipped units also last longer and minimize environmental impact. A Cassette at the end of its life-cycle can be replaced without sacrificing the entire cabinet, considerably reducing landfill. Since the largest Cassette would fit in the trunk of a mid-size car or compact hatchback, they are easily transported using the smallest of vehicles, further helping to preserve our environment, reducing your carbon footprint and benefiting your bottom line at the same time.
Some Examples of How HABCO Cassettes Can Benefit Your Business
"Most HABCO Cassettes are interchangeable, meaning that large commercial users can have one Cassette merchandiser cooler to use in up to four different models. This allows them to easily interchange the Cassette between units."
Another example from the food service side: a restaurant may have several fridges equipped with the HABCO interchangeable Cassette, but one of them might be indispensable (i.e. a line fridge). If the critically located line fridge goes down for some reason, they can swap a common equipped Cassette with one that is not as essentially located and continue with business as usual.
For larger companies that maintain a parts inventory to readily service their capital equipment, having a pre-assembled, exchangeable component such as the Cassette allows them to maintain a smaller parts inventory and minimize time spent on servicing their units.
So, the next time you are choosing a commercial refrigerator, know what your needs are, but also consider your maintenance requirements. HABCO is here to help. We have over 60 years of experience designing award-winning, commercial refrigerated reach-ins. Our research and development has powered some of the industry's most significant technological advances and many industry firsts, including being the first to envision, design and produce removable Cassette refrigeration. Our North American-made products, which include the medical grade refrigerator, are designed for durable performance, ease of maintenance, reduced environmental impact, lower total cost of ownership, and overall customer satisfaction.
The difference between the future and the past in commercial refrigeration is only an email away.
HABCO's Solutions experts would be happy to give you a free demo. Contact us today!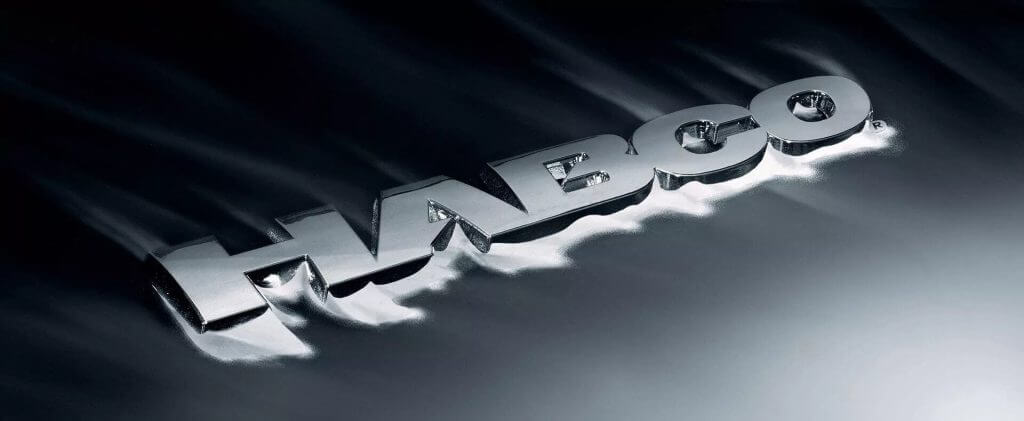 TALK TO A
SALES

REPRESENTATIVE
TALK TO A
SUPPORT

REPRESENTATIVE