Technical Support Specialist (Refrigeration)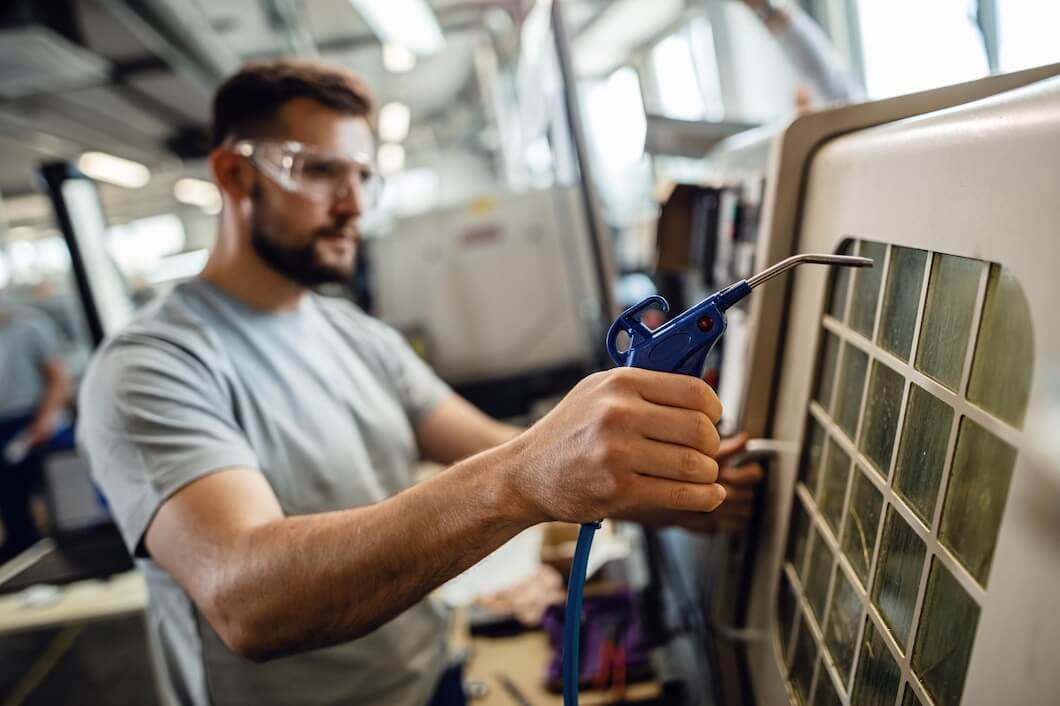 If you've ever purchased a soft drink or worked in a commercial kitchen, chances are you've used one of our appliances.
At HABCO Manufacturing, we're doing something different! We've built our reputation on the solid foundations of quality, innovation and people committed to a job well done. Our Canadian made products are designed for superior performance, ease of maintenance, reduced environmental impact, lower total cost of ownership, and overall customer satisfaction.
Our ultimate mission is to help industry to sell and store their products with refrigeration. We'd like your help. We are looking for a proactive Technical Support Specialist. You'll be responsible for ensuring that our products are meeting the highest standards in commercial refrigeration.
Primary Responsibilities
Customer service:
Functions as the first point of contact for our customers and third party technicians regarding technical problems related to HABCO equipment;
Provides technical assistance and support for incoming queries and issues related to HABCO equipment;
Communicates and works with customers to identify equipment problems and advises on the solution;
Guides the customer or technician through problem-solving process;
Follows up with, and obtains feedback from customers and third party technicians to ensure that issues have been resolved;
Refers complex queries to a higher decision-making level;
Keeps records of customer calls and queries;
Technical service support:
Warranty policy fulfilment and adherence within North America;
Warranty service communications support within North America;
Product issue resolution, follow-back and review working with other company departments;
Facilitation of warranty labour and after sales service parts dispatch, RMA policy and returns processes;
Responsible for projects assigned by Senior Management, from time to time.
Experience and Skills Needed
Experience with the manufacture or repair of refrigeration or HVAC systems is preferred
Technical diploma in HVAC and refrigeration systems considered an asset but not required
Strong mechanical aptitude
Have good knowledge of basic refrigeration troubleshooting theory and hands on experience using oxy- acetylene torches for brazing
Have a general knowledge of basic electrical and mechanical skills.
Be able to build rapport with clients over the phone by demonstrating a high degree of customer service
Ability to work both independently and collaboratively in a team environment
Have the ability to communicate in both written and verbal form in a clear and effective manner
Be able to prioritize tasks, be self-sufficient and accomplish duties with minimal supervision.
Proficiency in Microsoft Word, Excel and PowerPoint
Bilingual (French) considered an asset
Competencies Valued
Problem Solving
Continuous Learning
Analytical Thinking
Planning and Organizing
Client Focus
Information Gathering and Processing
Teamwork
What's In It For You
Competitive Base Salary
Medical and dental benefits
Paid vacation and holidays
Pension Plan
Collaborative work environment
Sound like a Good Fit? We'd love to talk to you!  
To apply, please send in your resume.
We thank all applicants, however, only those selected for an interview will be contacted.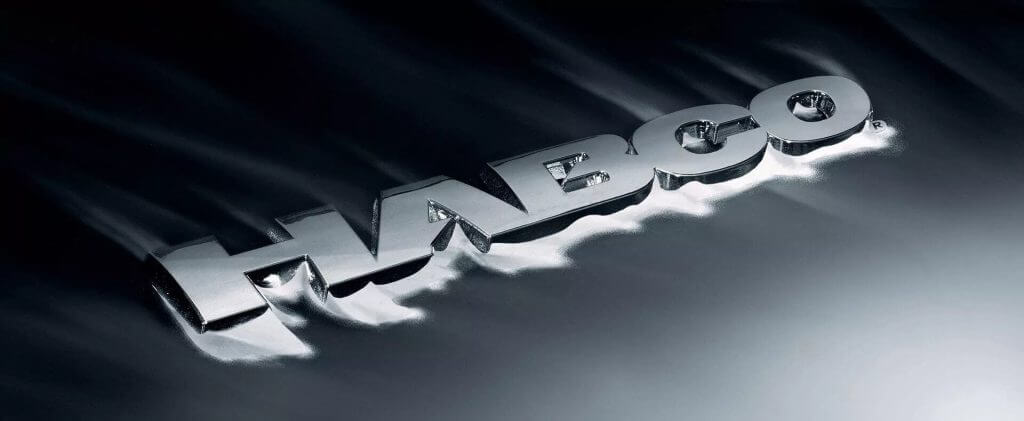 TALK TO A
SALES

REPRESENTATIVE
TALK TO A
SUPPORT

REPRESENTATIVE